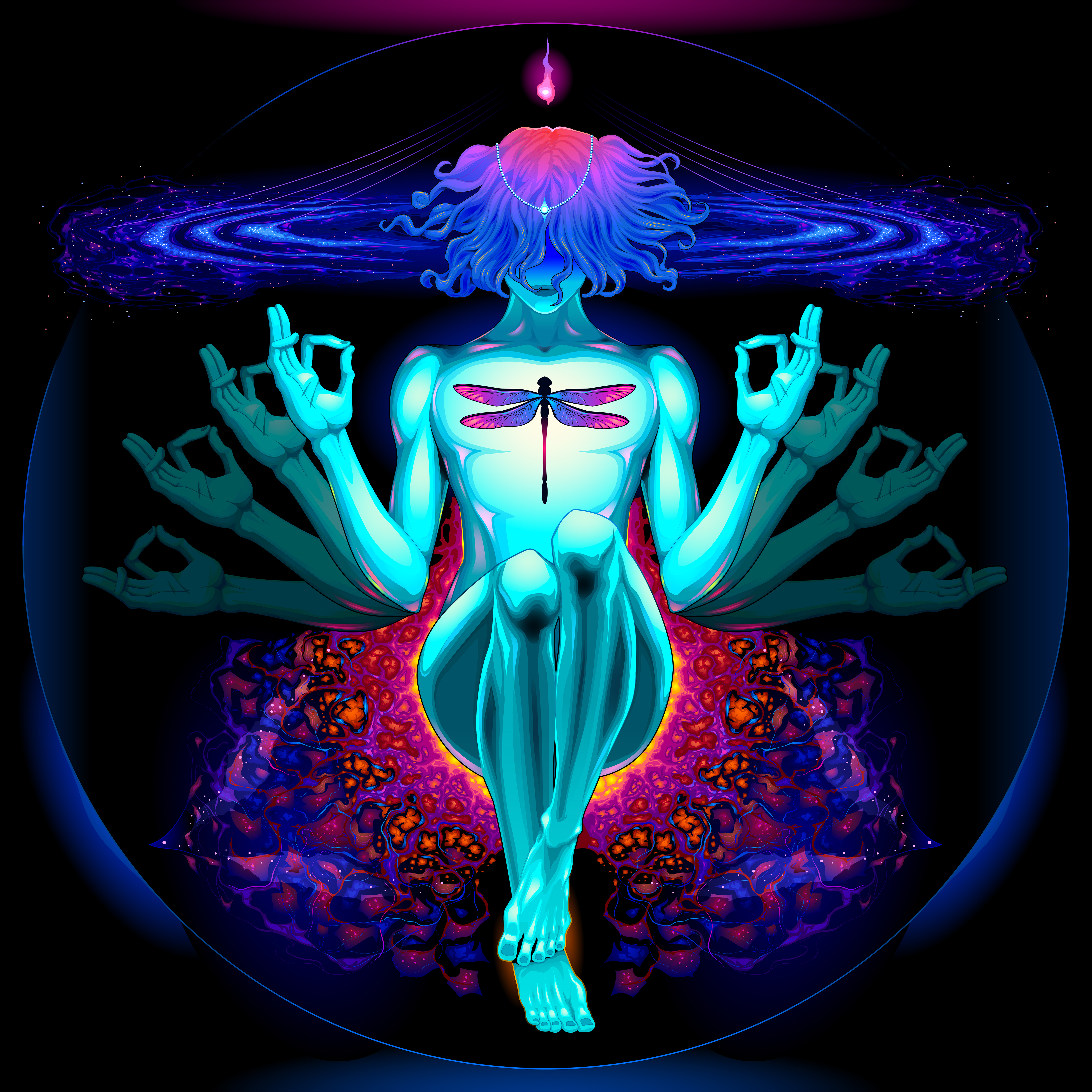 Secret to Success

The secret to success resides in your mind. Your mindset is your state of mind that is fixed on reaching certain outcomes, creating a sense of momentum towards reaching them by giving you a powerful incentive to do whatever it takes.

In other words, if you have a millionaire mindset, your mind is fixed on creating the million dollars and it will allow you to focus and take whatever action necessary to get that million dollars. It is regarded as the secret to success by many people who have it.

Listen to this audio recording by Earl Nightingale.