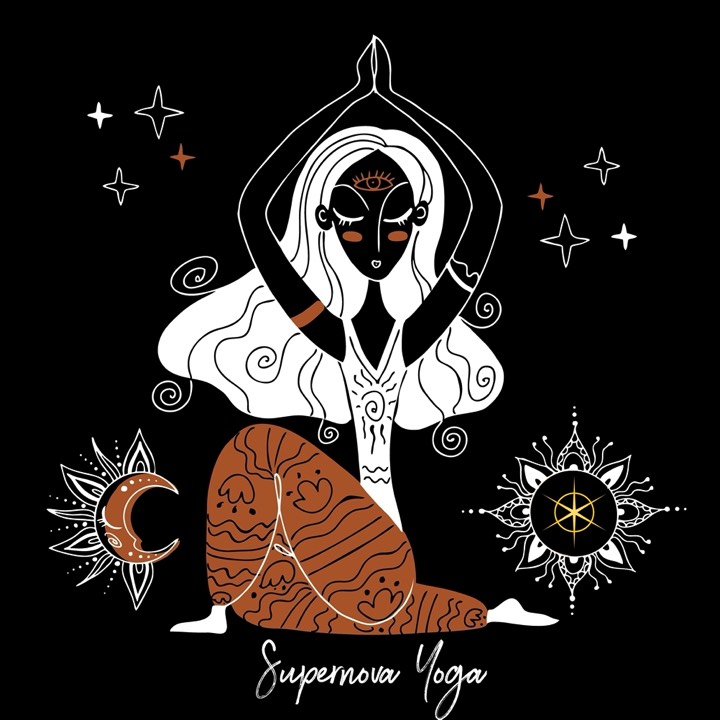 Start a Nebula Chapter
Congregations are built by local members working under the supervision of the Nebula Church management team.

Starting a new congregation of the Nebula Church can be very rewarding. It also requires substantial time and effort as well as a thorough understanding of the mission, values, and operations of Nebula Church. Familiarize yourself with church's doctrine, beliefs, and frequently asked questions, all of which are on our website, prior to contacting us

Write to us and express your desire to create a new congregation in your area. In your email, please include your full name and the precise location where you would like to start a congregation.

We would love to have you onboard.
Nebula, spread the word. Let's change the world.