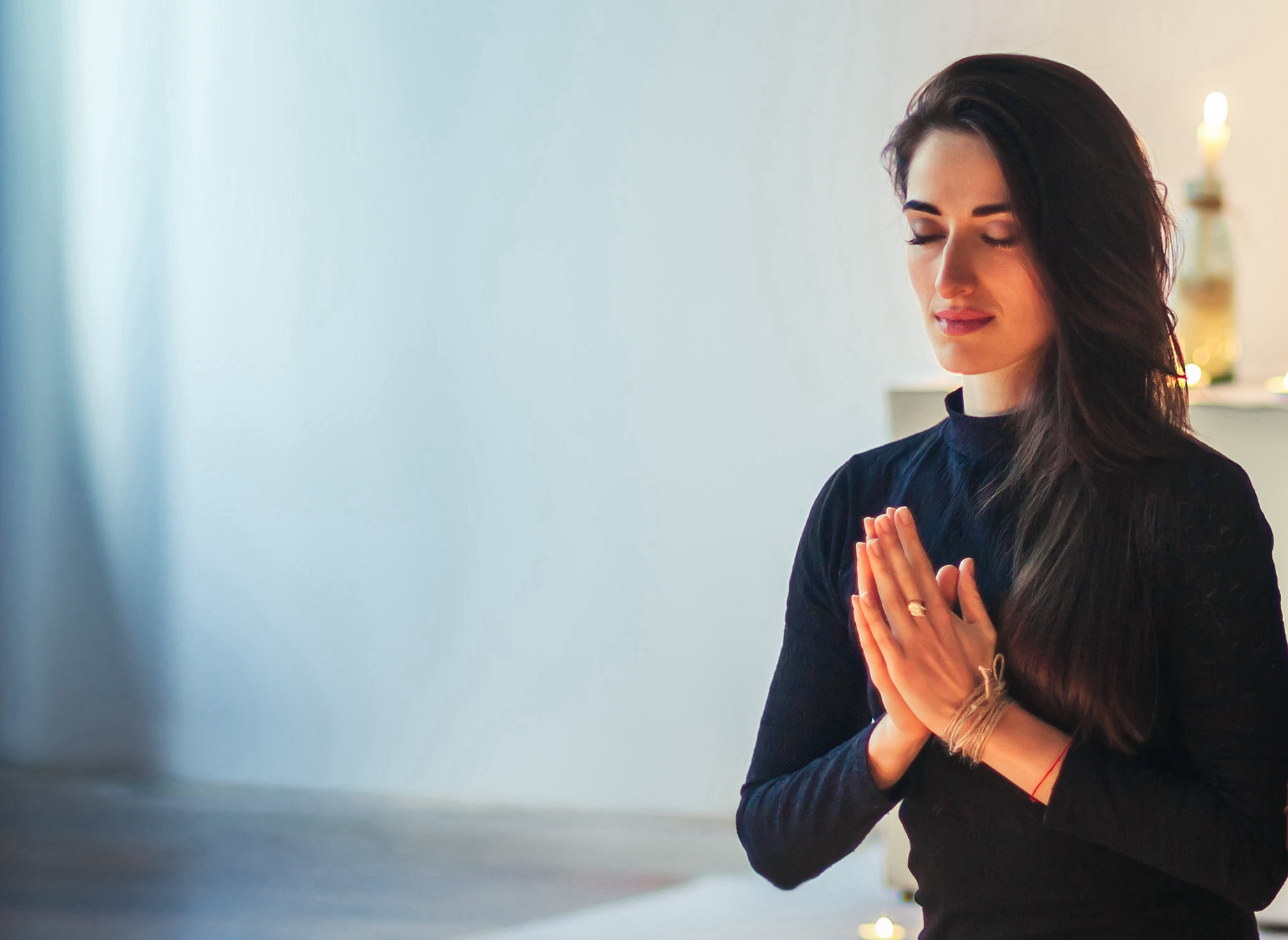 Please Support Us, Donate

Church of Nebula receives no financial support from any government agencies, and depends solely on countless hours of volunteer help and financial support from people like you in carrying out church activities. Your donation will go to old age homes, children home, and extremely poor family.

Please help us with any small amount $2, $5, $10. Thank you for being kind. Bless your heart.