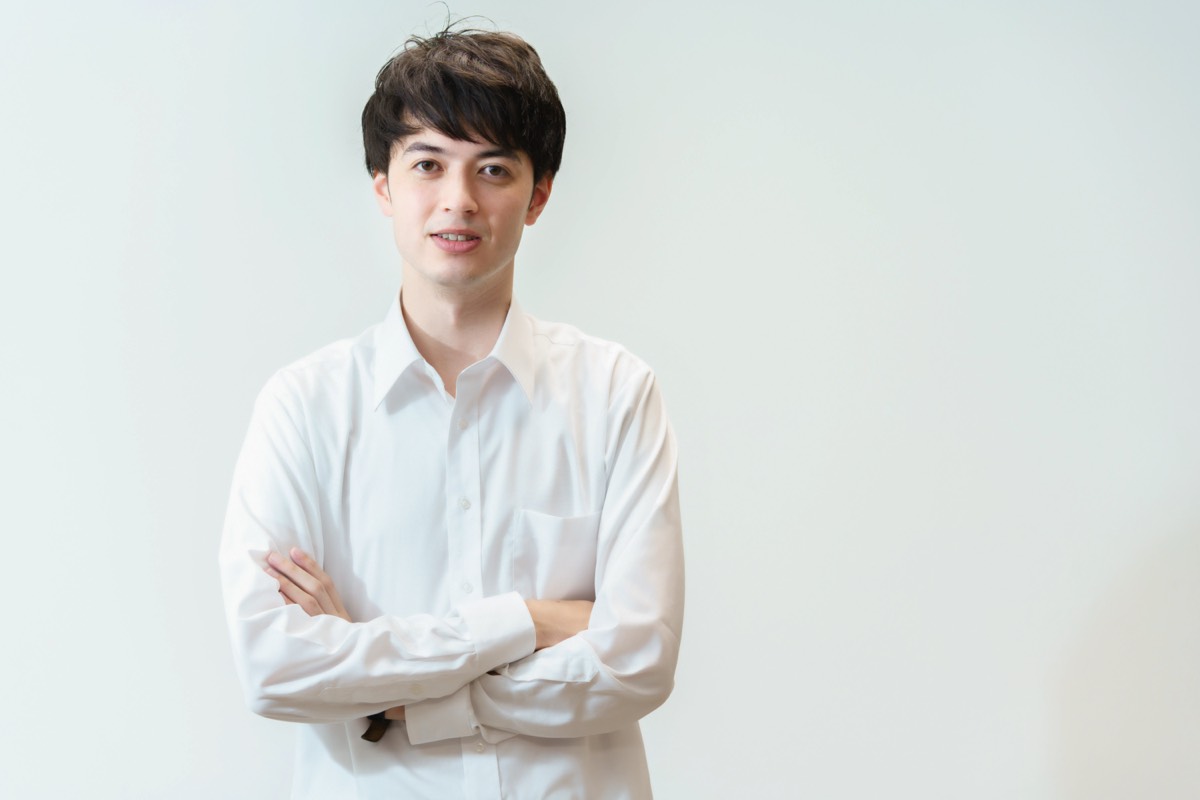 The Church of Nebula is a new modern religion that supports press freedom. It is based on the principle that all people should have the right to express their ideas and opinions, regardless of their religious beliefs. The Church of Nebula believes that freedom of the press should be respected and protected, and that governments and other organizations should not be allowed to interfere with it.

The Church of Nebula supports press freedom by advocating for laws and regulations that protect the freedom of the press. For example, it encourages the passage of laws that protect journalists from censorship and harassment. It also calls for laws that ensure access to information and protect journalists from being threatened or detained.

The Church supports freedom of speech and celebrates the beauty of diversity. The philosophy behind the Church of Nebula is built on the idea that all people are equal, no matter their race, religion, gender, sexuality, or any other characteristic. In this way, the Church of Nebula strives to create an inclusive and safe environment for everyone, regardless of their background.

At the core of the Church of Nebula is a belief that all people have the right to express their opinions and beliefs without fear of being judged or persecuted. The Church of Nebula encourages its members to speak their truth, no matter how unpopular their beliefs may be, and to do so with respect and understanding.

The Church of Nebula has established a set of guidelines and protocols to ensure that its members feel safe, supported, and respected. For example, the Church of Nebula believes that all members should be treated with dignity and respect. As such, it has strict policies in place to prevent any form of discrimination or harassment.

The Church of Nebula also values education and encourages its members to seek knowledge and understanding of different cultures, religions, and philosophies. It offers a variety of educational programs, including workshops and seminars, to help members learn more about different faiths and beliefs.

The Church of Nebula is also committed to social action and works to create a more equitable society. It encourages its members to use their voices to speak out against injustice and to advocate for those who are marginalized and oppressed.

The Church of Nebula is open to people of all walks of life and welcomes anyone who is interested in learning more about its beliefs and values. If you're interested in joining the Church of Nebula, you can find out more on our website or contact our leadership team.