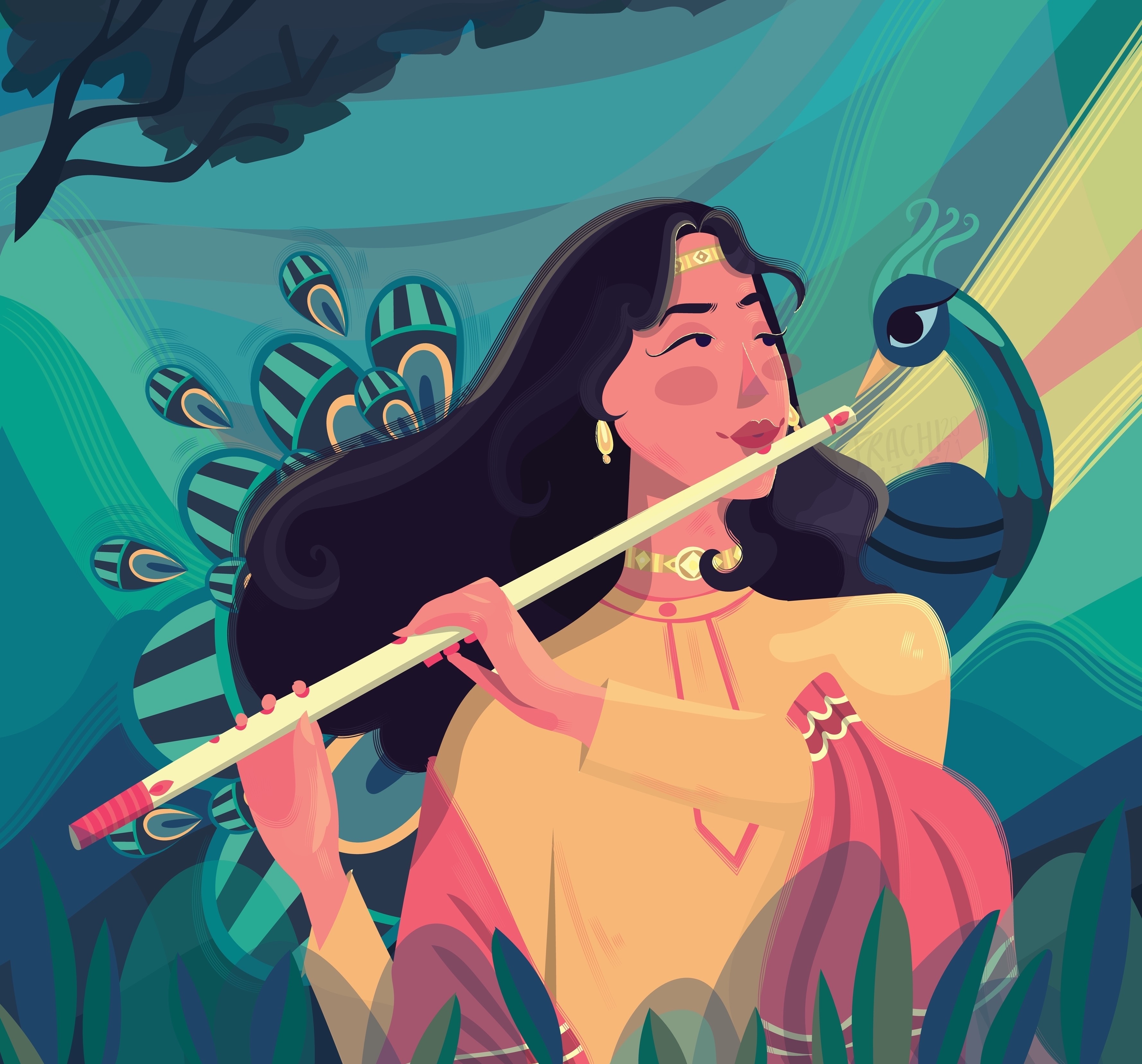 Nebula Music

Church of Nebula is a unique spiritual organization that seeks to bring together individuals from all walks of life for a shared experience of music and spiritual exploration. Founded in Los Angeles, California in 2022 by Haja Mo, Church of Nebula has been providing a place for people to engage in self-expression, transcendence, and connection with the divine.

At Church of Nebula, music is an integral part of the experience. As part of their mission to provide a place for spiritual exploration, Church of Nebula has created a musical experience that is based on the vibrations of the Universe. This musical experience combines the power of sound, energy, and vibration to create an atmosphere of healing and transformation.

It is based on the belief that music is a powerful tool for spiritual exploration. Music is used to create a space of peace and connection, providing the perfect setting for individuals to explore their spiritual side. In an effort to promote healing and transformation, Church of Nebula also offers workshops and classes on spiritual topics, such as meditation, yoga, and mindfulness.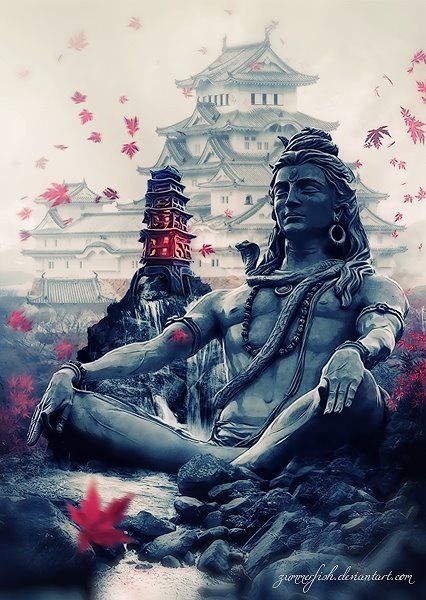 Om Nama Shivaya Mantra

This mantra has been an essential chant in Sanatana dharma for over three thousand years.

The chant begins with the most sacred syllable symbol Om—the initial sound from which the vibration that generates the perceived universe has started. Following the Om, the five-syllable mantra Panchakshara is chanted to praise the universal oneness of Shiva and the five elements Na Ma Śi Vā Ya, representing earth, water, fire, Pranic air, and sky respectively.

The overall meaning is that 'universal consciousness is one'.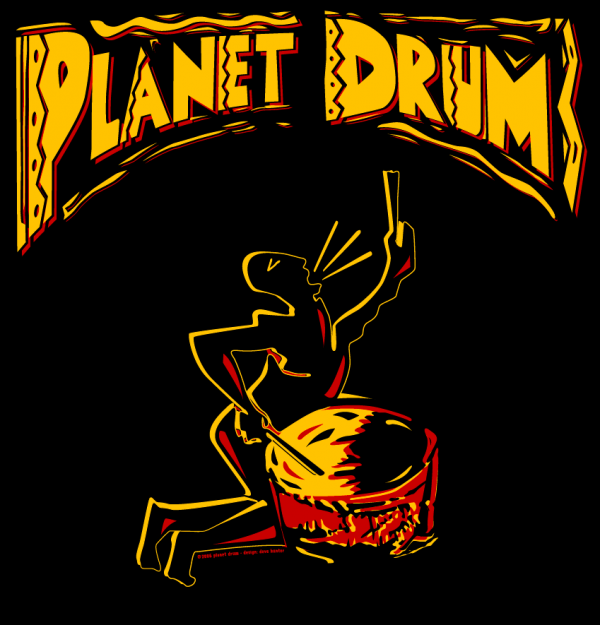 Planet Drum

Planet Drum is a world music album by Mickey Hart, a musician and musicologist, who was a member of the rock band the Grateful Dead. Hart's concept for Planet Drum was to play drum music with percussionists from around the world, and incorporate their different musical styles and traditions into a new global sound.

Hart has collaborated with astrophysicists to create music reflecting the origins of the universe.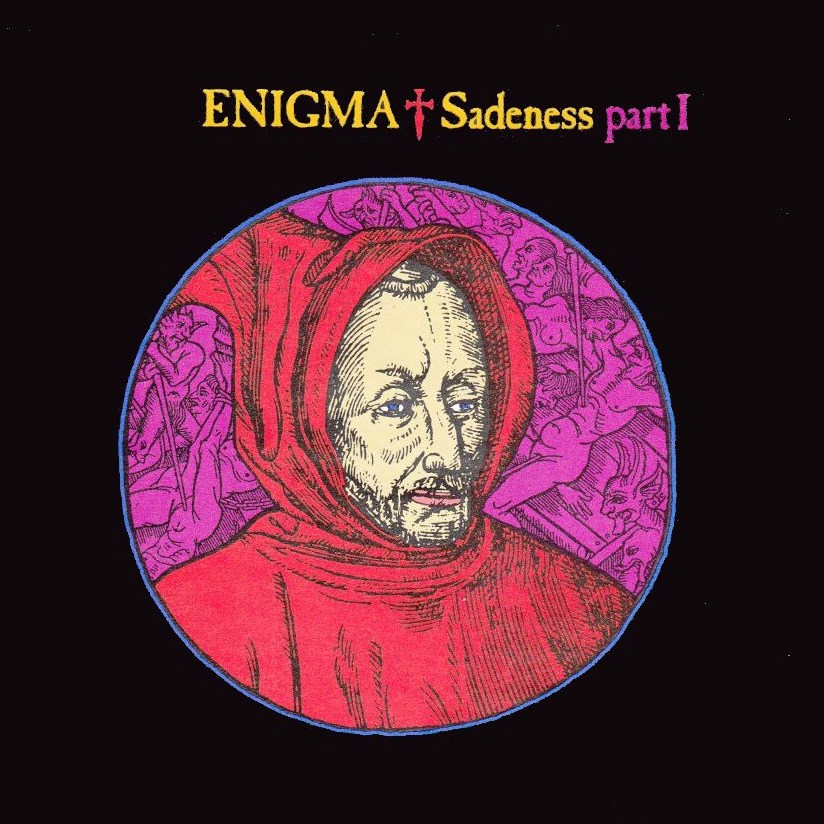 Sadeness Part 1

MCMXC a.D. is the debut studio album by the German musical project Enigma. The album centers around the personal conflict of sexuality vs. religion, and heightens to an even greater, more extensive theme of personal beliefs.

The Sadeness (Part I) music itself is filled with Gregorian chants that symbolize the religious aspects and Sandra Cretu's breathy French vocals hint at the erotic overtones of the theme.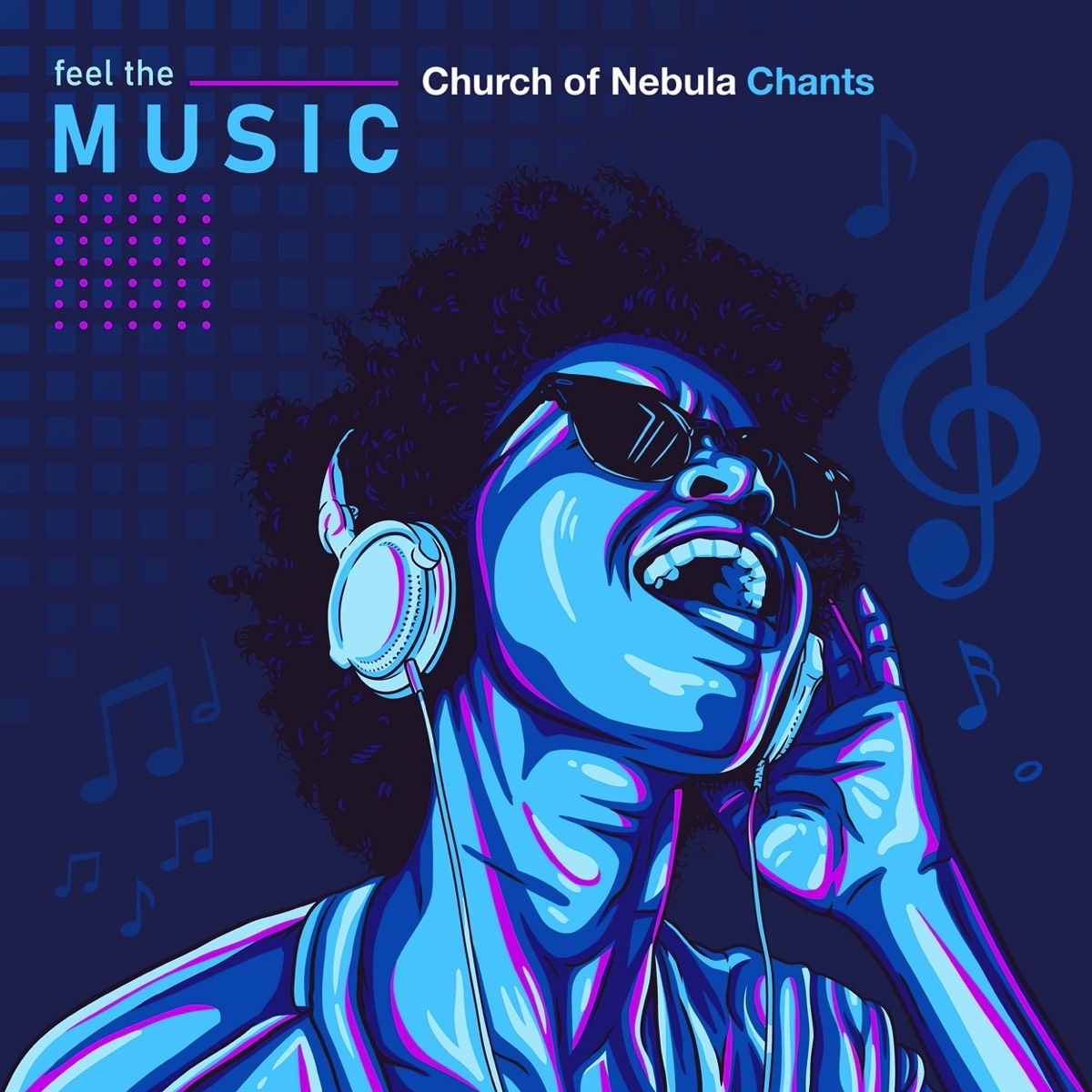 Nebula Chants

Divine music and mantra chants created in our church.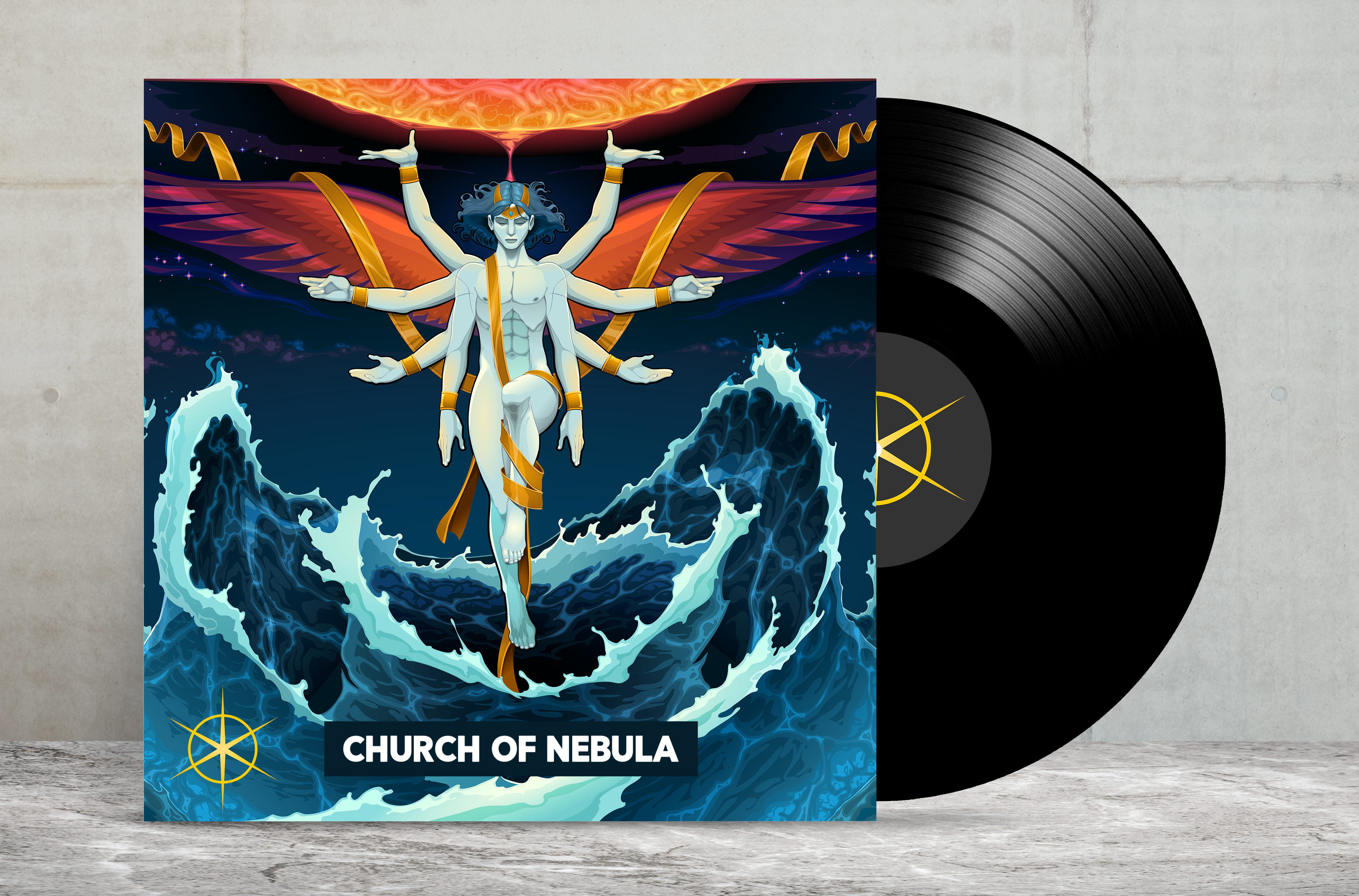 Express Yourself Through Music

At the Church of Nebula we encourage you to regale and wallow in the musical strings that appeal to you the most and rediscover the God, or awaken the highest form of beauty and creativity that could be lying dormant within you.