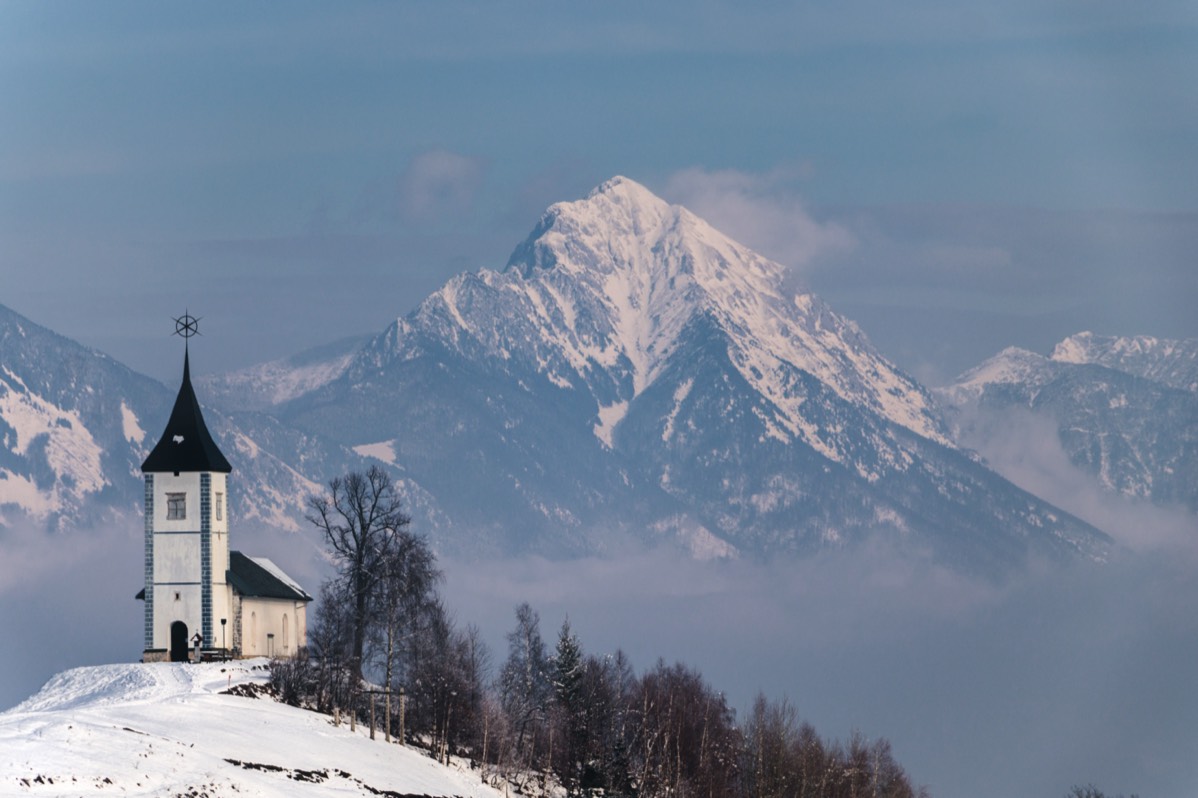 Membership
Become a member. It is free.

One of the most important ways to support the Nebula Church, and the many individuals in the community, is to become a member of our congregation. Members receive a number of benefits in exchange for their support. They also receive the peace of mind in knowing they've helped to ensure church's services are available to anyone in the community who needs them.

We proudly welcome people of traditional and non-traditional backgrounds, interfaith families, any religious faith, people of color, members of the LGBTQ community, people with disabilities, and those searching for meaning. Everyone are welcome.
Please Complete The Below Form
What is your E-mail address?
Question: [answer-short-code]
Thank you for submitting the membership form. We will get back to you soon.